Symptoms
After update to Mountain Lion your virtual machine does not recognize CD/DVD media and gives the error message:
Unable to connect to CD/DVD 1
Cause
The issue is caused by the fact that the CD/DVD device fails to be properly unmounted from the Mac side when trying to pass into the virtual machine.
Workaround 1
Eject any CD or DVD media from the drive

Go to Virtual Machine menu > Configure... > Hardware > CD/DVD 1 and set it to Default CD/DVD

Insert your CD or DVD media to the drive
Workaround 2
Put your CD/DVD disk in Mac CD/DVD-rom.

Open Virtual Machine Configuration by clicking on Virtual Machine menu > Options > Sharing > Custom Folders... >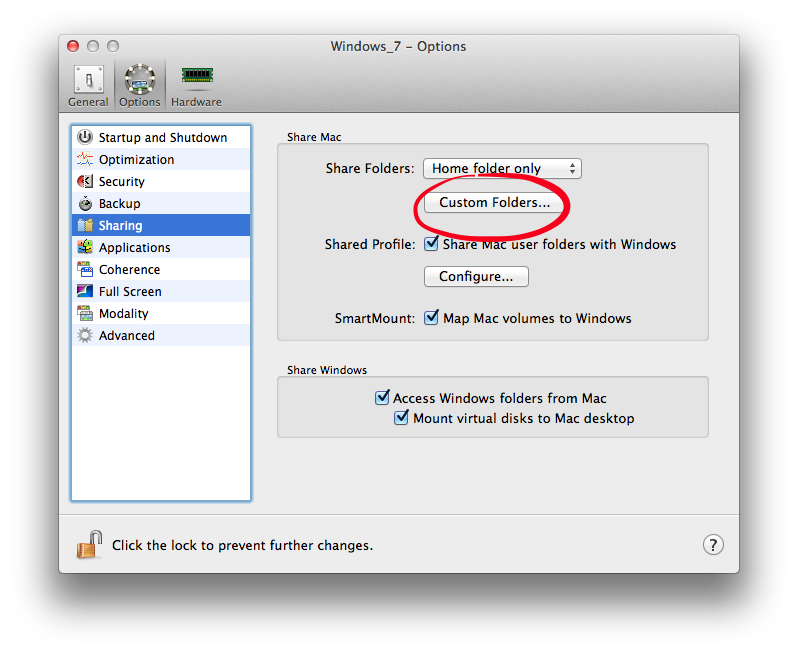 Click on + > find the mounted CD/DVD image in Finder and select it > click** Choose** > *OK. *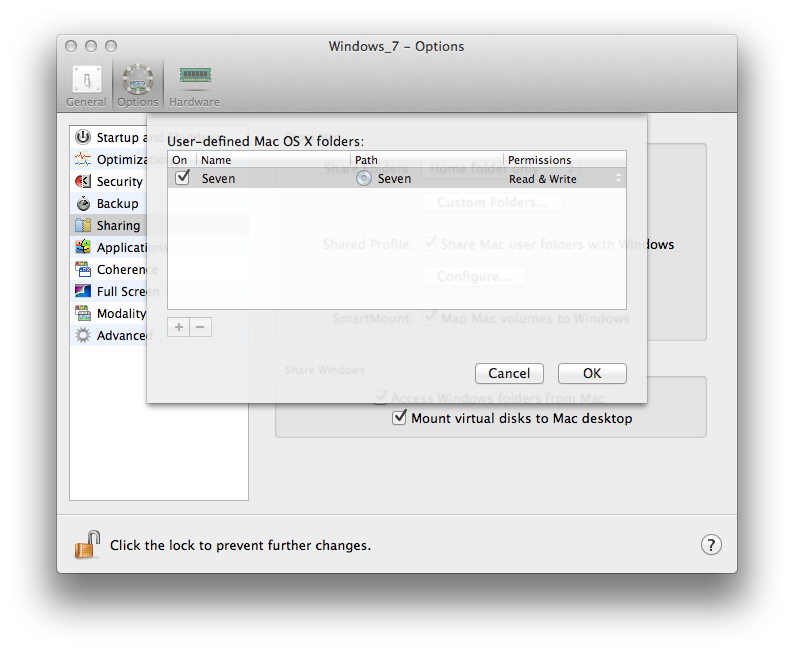 The CD/DVD media will be mounted to your virtual machine, you can access it from My Computer in Windows.